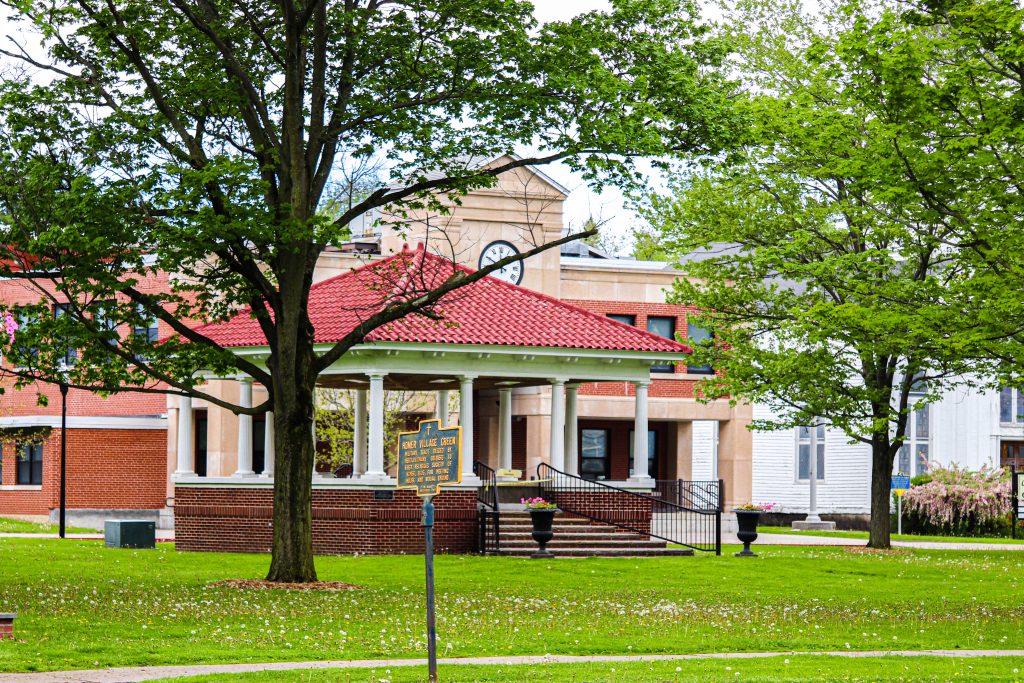 Helpful Links
For more information about what the Climate Smart Communities program is, to see what other municipalities have registered, or to find a complete list of possible actions, explore this page.
---
Homer is also a certified NYSERDA Clean Energy Community. To learn more about that program, explore this page.
---
The Central New York Regional Planning and Development Board (CNYRPDB) provides a many different services for counties in our region, including in the field of environmental sustainability. Visit this page for more information.
---
The task force has put together a list of simple and effective actions that you can take in order to reduce greenhouse gas emissions, protect natural ecosystems, and practice environmental sustainability. Check out the document below!!
Press
Assistant Coordinator Andrew Fagerheim participated in X101 radio's Happening in Homer segment once again to provide an update on the progress of the task force.
---
One of our recent initiatives, selling home composters at cost to community members, was featured in an article in the Cortland Standard. The sale was a huge success with all 100 composters sold. We are currently planning another batch, so feel free to fill out an order form:
---
Task force Coordinator and Assistant Coordinator Shenequa Perry and Andrew Fagerheim joined X101's radio segment Happening in Homer to detail the partnership between Homer students and the village government.
Meeting Notes