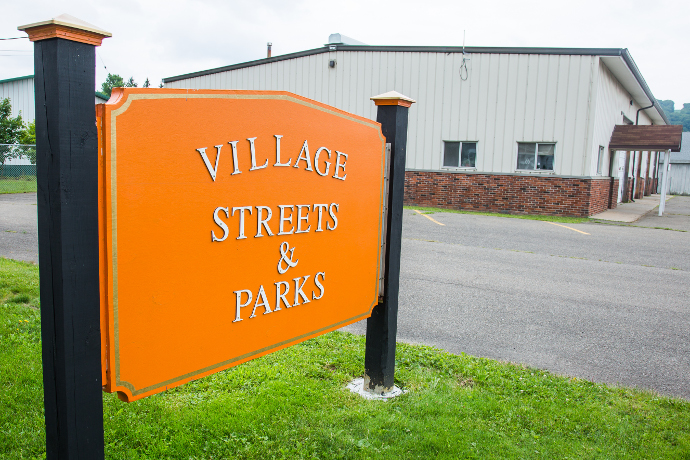 Leaf and branch pickup will occur May 1 – 31, and October 1 – 31.
Pickup will be based on the DPW schedule during those months only.
The compost site is available for residents to utilize outside of this time frame.
The Village of Homer Department of Public Works (DPW) is responsible for the maintenance of all Village properties and buildings, streets, sidewalks, street signs, street lights, parks, sewers, water mains and storm drains.
During office hours, call the DPW for any problems regarding trees, sidewalks, street flooding, street lights and signs, leaf and snow pickup, storm drains and sanitary sewers, garbage pickup, recycling and metal pickup.
Other DPW activities include:
Concrete work, carpentry work, plumbing and painting on Village properties and buildings as needed
Replace signs throughout the Village as needed
Road repaving and/or road patching throughout the Village as needed
Clean and repair catch basins as needed
Mowing, weed trimming, tree cutting and tree replanting around the Village as needed
Spring and Fall leaf and brush pick up
Winter plowing and snow removal
Christmas tree pick-up
Maintenance of the sewer pump stations located on Willow Park, North Main Street, Hooker Avenue, Wall Street, Albany Street, South Main Street, North Fulton Street, and Brentwood Drive
Sewer flushing and hydrant flushing as needed throughout the year
Maintenance of water meters ONLY in residences. The water line from the curb box to the home and the plumbing inside the home is the homeowner's responsibility.
Maintenance of the main sewer trunk line. The line into the home from the lateral and the plumbing inside the home is the homeowner's responsibility.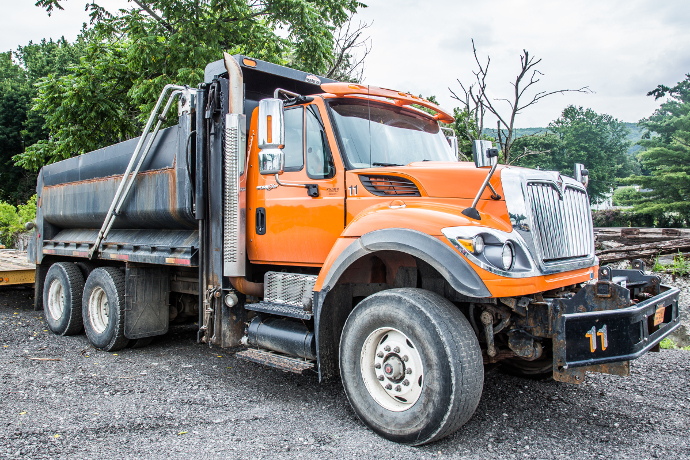 Department of Public Works
Phil Stockton
DPW Superintendent
31 North Main Street
Homer, NY 13077
(607) 749-3813
pstockton@homerny.org