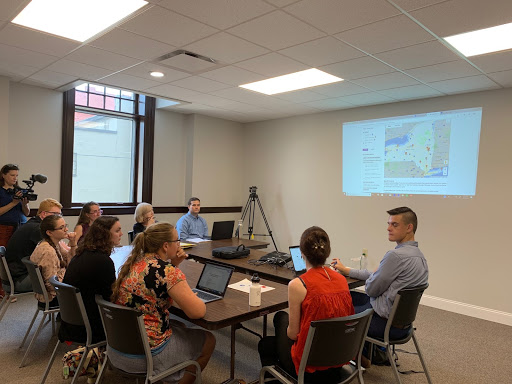 Climate Smart Communities (CSC) is a New York State program that helps local governments take action to reduce greenhouse gas emissions and adapt to a changing climate. The program offers free technical assistance, grants, and rebates for electric vehicles.
The Village of Homer is a registered community and has made a commitment to act by passing the CSC pledge. We are working toward certification by completing and documenting a suite of actions that mitigate and adapt to climate change at the local level.
Explore
Visit the following pages to learn more about the Climate Smart Communities Task Force and how it is making a difference in the Village of Homer.