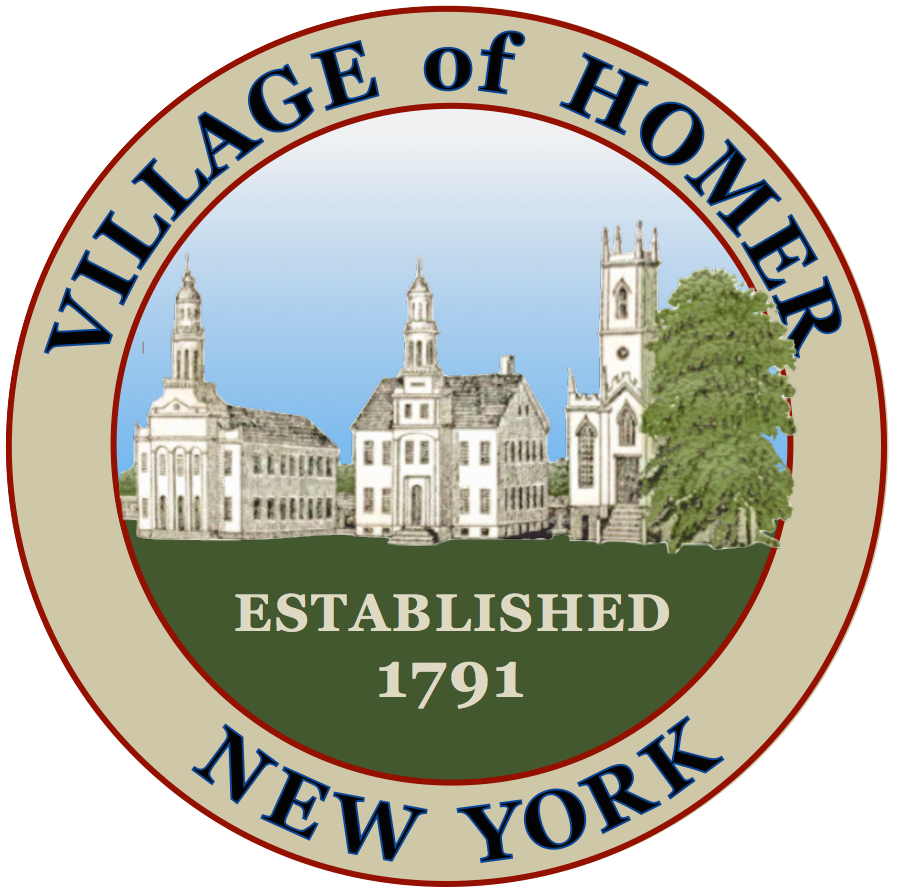 ---
---
.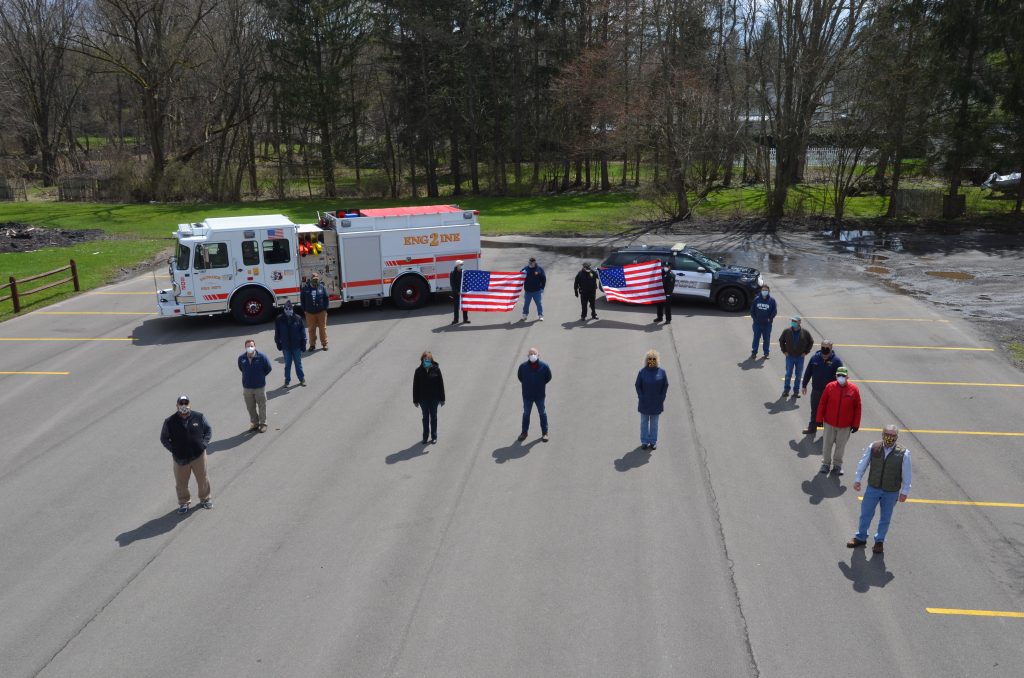 To the Residents of the Town and Village of Homer,
As your elected representatives, we felt it was important to reassure all of you that during this global crisis, all politics have been put aside.
We are working closely together, all of us, to help ensure your safety and to make sure services continue as uninterrupted as possible. By working closely together, these three distinct levels of local government can focus on several aspects of life during this trying time.
Your County Legislators are working hard to increase outreach and services from the health department, department of the aging, and the department of social services, among many others, as well as helping to guide the county through a troubling financial crisis as a result of the NY PAUSE act.
The Town of Homer highway crew is staying busy cleaning ditches, cleaning up the road sand, and taking care of all necessary work for the Town to function as normal.
And at the Village of Homer, we are ensuring that our first responders in the Homer Police Department and the Homer Fire Department remain healthy as they respond to ever-increasing numbers of calls. We are taking exceptional care to make sure that our water and sewer department certified operators are healthy so that those services continue without interruption. We are doing our best to provide as many other services as possible while being careful to keep our employees safe. Finally, we have waived all late fees and interest on late water bills and Village of Homer taxes through June 30, at which point we may extend that period.
We stand together today, united, determined, and resolute – to work for you and your best interests. This is no time for politics. This is a time for caring and compassion – that is our pledge to you. We are all in this together, and together, we are strong enough to make it through.
Signed:
County Legislators Linda Jones, Kevin Fitch, Kelly Preston
Town of Homer Supervisor Fred Forbes
Town of Homer Board Members: Kevin Williams, Mike Park, Larry Jones, Barry Warren
Village of Homer Mayor Hal McCabe
Village of Homer Deputy Mayor Pat Clune
Village of Homer Trustees: Kevin Slack, Ed Finkbeiner, Tim Daley
Village of Homer Police Chief Robert Pitman
Homer Fire Department Chief Mahlon Irish Jr.
Homer Fire Department President Tim Maxson
(Photo Courtesy of Don Ferris – The Homer News)