---
Our Offerings of Entertainment Include:
Fire Department Hose Races
Free Wagon Rides by Gates Carriages
Music by Doc Weismore with Real Country
Carnival Games
Dan the Snake Man
Truck and Fire Trucks
DWI Demonstrations
K-9 Demonstrations
Child ID's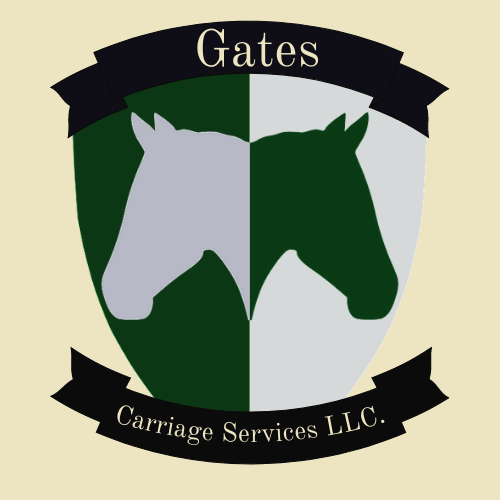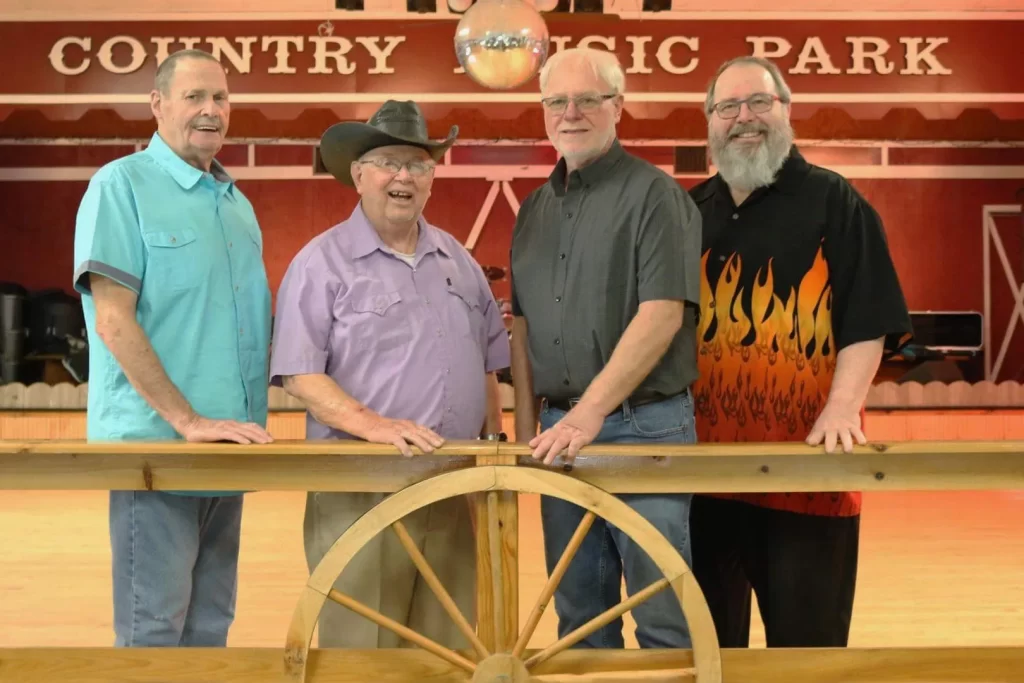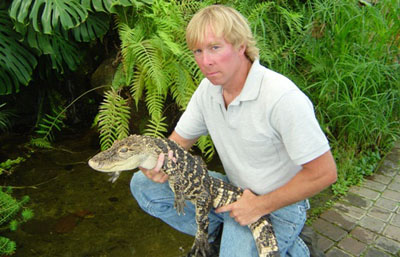 ---
Scavenger Hunt:
Participate in the Scavenger Hunt! during the week of July 25 to be posted on the Village of Homer website for your chance to win!:
Package of gift cards, Homer Fire Department Hat, First Responder T-Shirt, and to be the National Night Out chief during the event!
(National Night Out Chief: The Chief will start the competitions and have pictures with first responders, including a personal ride in the Village of Homer Police Car!)
Email entries with selfies and answers are due July 30
---
Corn Hole Competition
Our Corn Hole Competition will benefit the Special Olympics! To participate, email an entry to: tdigennaro@homerny.org. Entries are $20 a team.
The Special Olympics is the world's largest sports organization for children and adults with physical as well as intellectual disabilities, providing year-round training and activities. For more information about the Special Olympics organization, start here.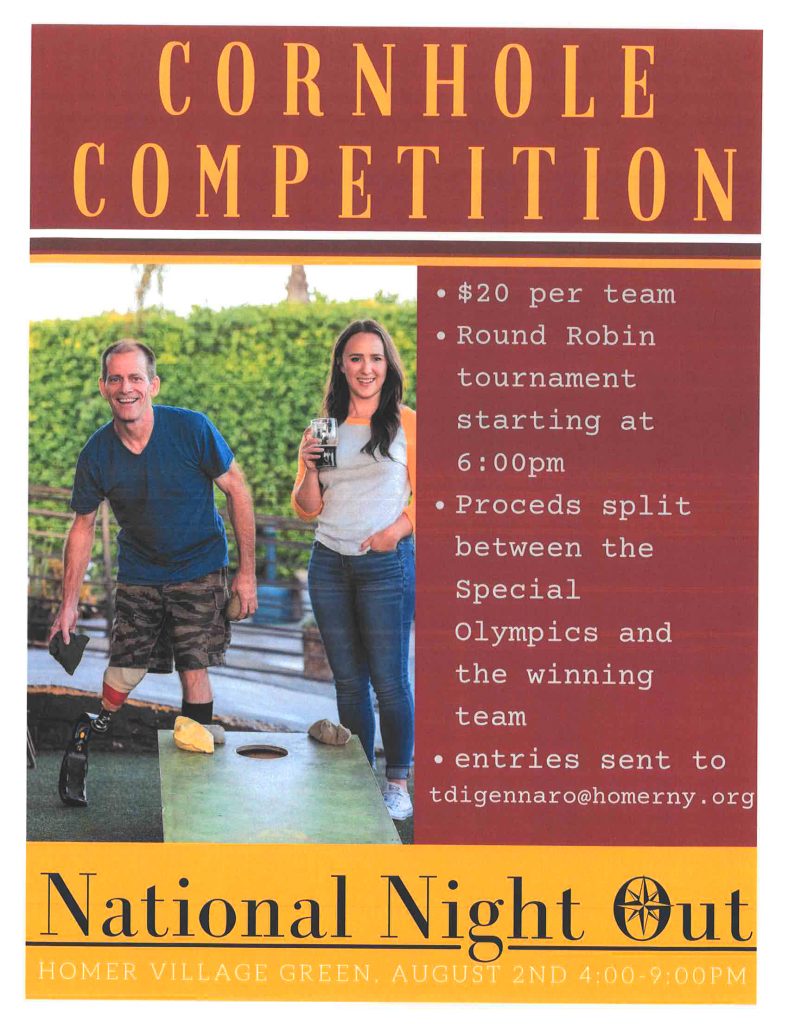 ---
The First Annual Cortland County Cup: Come meet the first responders in Cortland County and cheer them on!
Village of Homer Police, Fire, DPW, Water and Sewer Departments, Preble Fire Department, McGraw Fire Department, NY State University Police at Cortland, Cortland County Sherrif's Office, NYS Police, NYS DEC Police, Other Local Police Officers, Troop 85, NYS Troop 92, Homer Congregational Church, Healthy Neighbors Program, Homer Boys and Girls Scouts, CACTC and Partners, Cortland Mental Health, Cortland County Health Department- Cancer Services Program, Injury Prevention & Traffic Safety, Traveling Tots- Child Safety Seat Check, Lourdes Mobile Mammogram, HCR Home Care
---