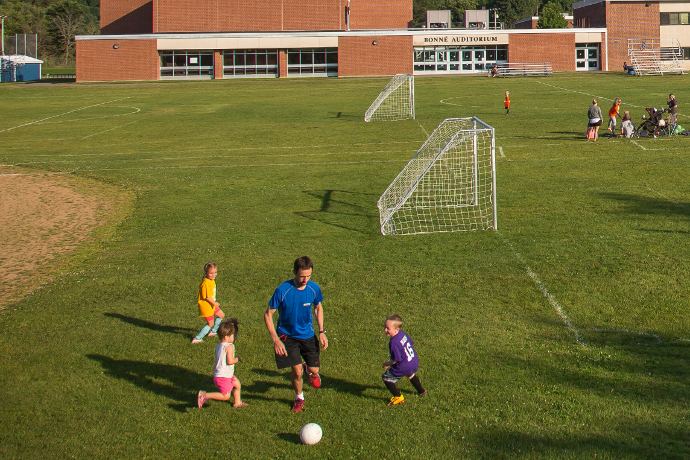 Youth & Adult Rec Programs
Did you know that the Village of Homer offers many recreational programs and activities? 
Visit villageofhomer.recdesk.com for a complete lists and to register online. Registrations are now online only for Village programs.
Interested in starting a new program or league? Have ideas or suggestions? Contact Zack!
Zack Pollak, Recreation Director
Cell: 607-749-0663
Office: 607-749-2161
Email: zpollak@homerny.org
Spring/Summer Brochure: Coming soon, keep an eye out in the next week or so.
Cathy Stage Softball and Rec Tee Ball registration ends Thursday, March 5th at 6PM.
Registration is also open for Babe Ruth Baseball and Finger Lakes Travel Softball
Register Here: https://villageofhomer.recdesk.com/Community/Program
Kristen Case
Recreation Assistant
53 South Main Street
Homer, NY 13077
(607) 749-0663
Payments can be made at Village Office, located at 31 North Main Street.
Hours
Monday – Friday
8:30 a.m. to 4:30 p.m.
unless otherwise posted
Gary J. Harrington

Chairman

Ward Dukelow

Senior Representative

Brian Pepper

Matthew Small

Jeff Shattuck