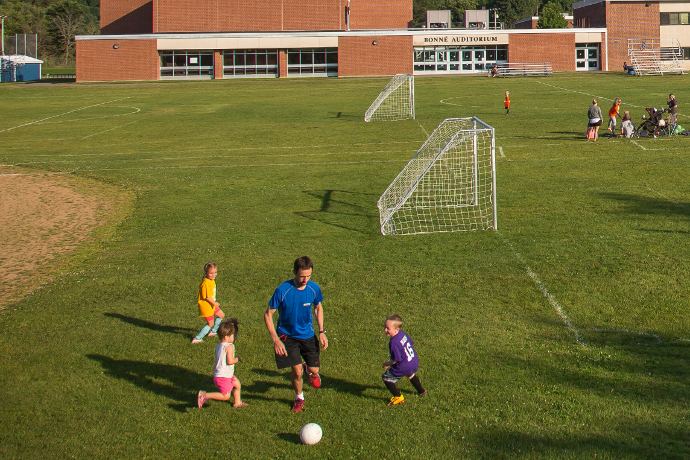 Youth & Adult Rec Programs
The Village of Homer Parks and Recreation Department organizes a variety of youth sports leagues and summer camps, exercise programs for adults and seniors and recreation programs for people of all ages.
Ski Club registration and information:
Please download the registration and information from our google drive. All ski club participants need to be signed up on RecDesk, even if you will not be utilizing the bus. Applications can be turned in to the village Deputy Clerk in the town hall. We will take them to Labrador Mtn or you can turn them in yourself.
https://drive.google.com/drive/folders/1BVk6AszdOKPT7Qi5W7R8t4dnZio5_RD7?usp=sharing
Kristen Case
Recreation Assistant
53 South Main Street
Homer, NY 13077
(607) 749-0663
Payments can be made at Village Office, located at 31 North Main Street.
Hours
Monday – Friday
8:30 a.m. to 4:30 p.m.
unless otherwise posted
Gary J. Harrington

Chairman

Ward Dukelow

Senior Representative

Brian Pepper

Matthew Small

Michelle Baker

Jeff Shattuck